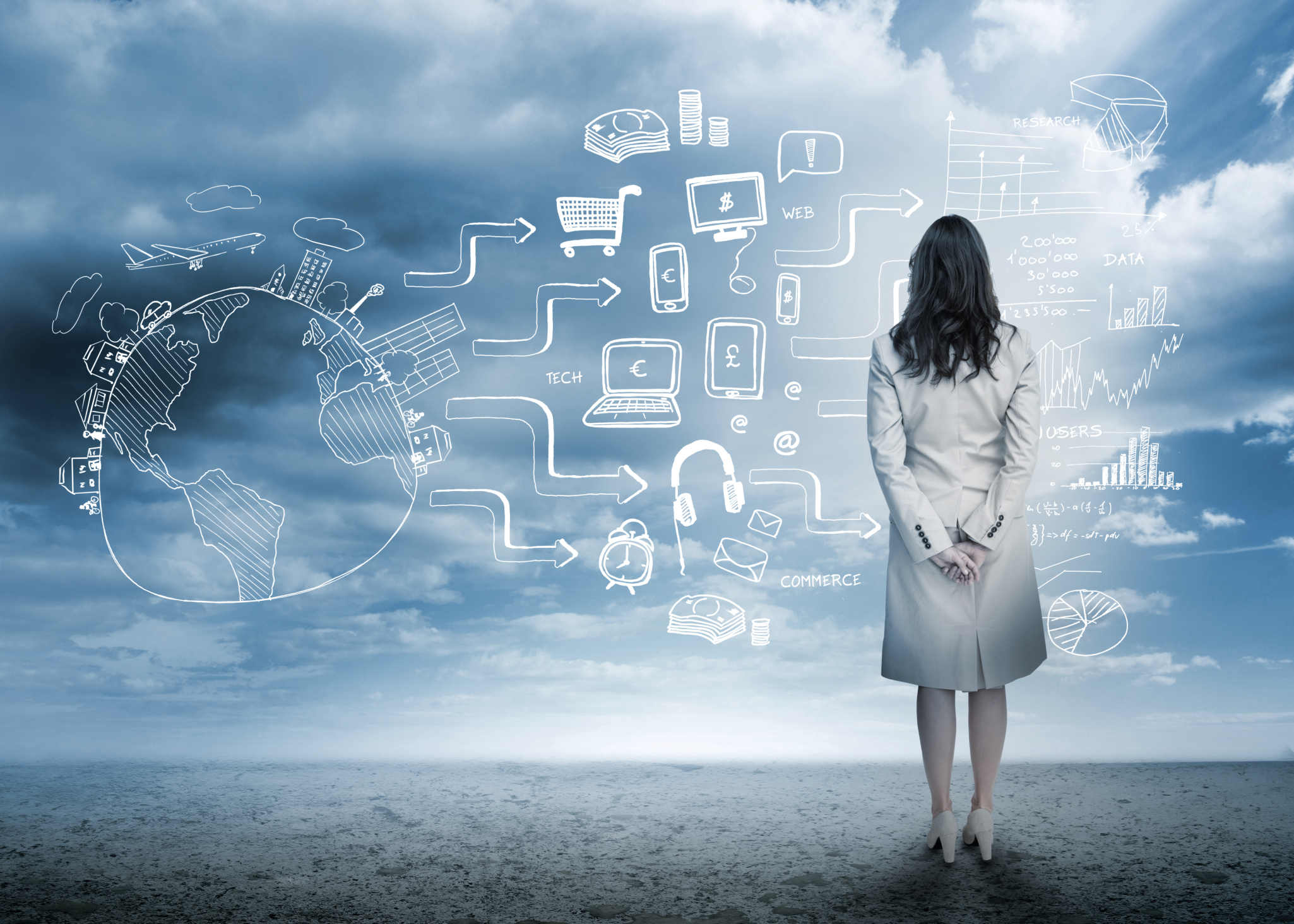 Join the discussion with our blog panel members!
We all recognize and experience that the world of work is on a trajectory of continuous change. It is rapid. It is pervasive. And, at times, it is both overpowering and awe-inspiring.
In the recently published book, "The Rise of HR," Diane J. Gherson and Seth Kahan, describe the multitude of changes, many based in technology, that provide striking challenges and substantial opportunities to HR professionals.
They gear us to think about today's technologies (smart objects, wireless technology, big data analytics, cloud computing, and social media platforms) plus changes in the way we work (work done anywhere and anytime, mission-driven companies, reshaped employee expectations). Gherson and Kahan propose this combination of technologies and workplace changes demonstrate dramatic shifts that can and do impact existing HR practices, processes, and mindsets.
We propose that with this myriad of unceasing social and technological disruptions, the HR field is prompted to redefine its approaches and agenda. In turn, HR professionals need to be prepared and enabled. To quickly and thoroughly come up to speed and reshape their capabilities.