Video: The wrestling nurse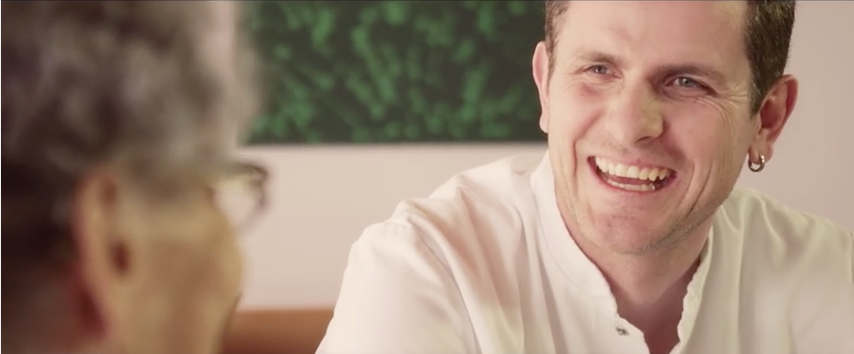 Did you know that Pythagoras was multiple Olympic Champion in wrestling?
We don't know if wrestling was Pythagoras' source of inspiration to develop his most famous formula: a2 + b2 = c2. Of him we think when we see the following video clip. Look at it with us, it takes less than two minutes.
Would you hire the professional nurse that you saw in this video clip? Do you think he is a good employee? And if yes, why?
The person does the job – not the CV or diploma
Volunteerism, except professional commitment, sports – from these actions we can derive crucial personality traits and skills, transferable characteristics and competencies. We believe it is always the person as a whole who does the work and makes the difference.
Softfactors matter.
PS: Soft skills like "focus" and "resilience" are measurable. And that's what we do.