Video: No More Bad Hires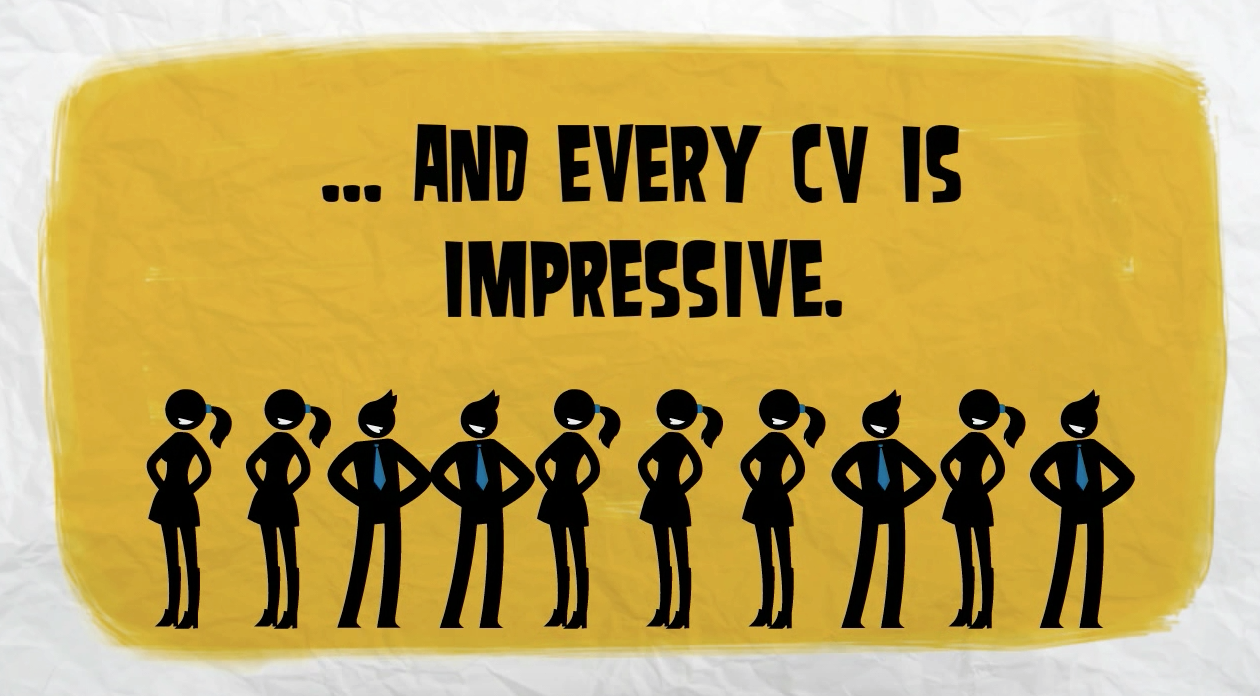 What, if you know exactly who should be invited for an interview?
That's how it works: All applicants for a position go through an interactive online application that takes them 15 to 20 minutes. This initial screening of their hard- and soft-skills uses five assessment instruments. You may choose whether or not the candidates receive an automatically generated feedback report. The softfactors matching algorithm automatically compares your defined job requirements with all candidate profiles. The result is a ranking of all the candidates.
If you want to know more, get in touch with us!