Soft Factors Takeoff: We are online!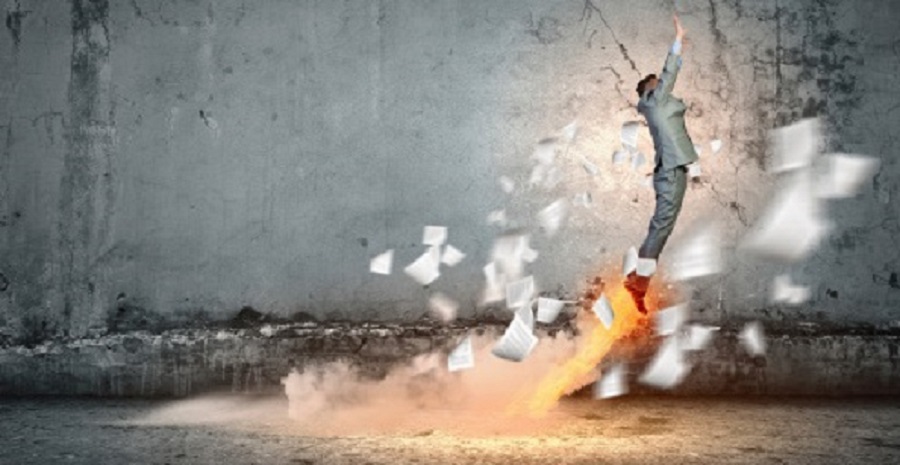 Since last Friday, May 8, 2015 the softfactors recruiting suite is live in action. Two of our pilot customers recruit on renowned job portals real candidates, benefitting of the soft factors platform.
Our soft skills-based recruiting software has successfully conquered its maiden flight. It allows a new candidate experience, wherein candidates have their personality at the center of the application process – not the CV. This gives companies a real advantage when it comes to Employer Branding.
It all started in March 2014. As part of a leadership training at a renowned Swiss reinsurance company, we used the first soft factors instrument: personality @ work. It allows a quick assessment of the preferred communication and decision style. The results were convincing in their reliability and allowed an individual, timely and targeted personnel development.
April 2014. The idea: As HR shop we run internal and external job assessments that worked well – also digitally. We thought that this knowledge ought to be applicable to recruitment and screening. This set us full steam to work: through practical assignments and calibrations of prototypes, working with real candidates, the digital screening solution was produced – based on "soft factors".
November 2014 is the date where the first beta version of the soft factors screening solution went online.
In January 2015, we found the "softfactors AG" in Zurich Switzerland. We bring the heart of the recruitment back: focus on the human.
May 2015. Takeoff. Our first customers actively recruit their candidates on our platform: A milestone achievement for which we are proud of.
Of course we are far from finished. This is just the beginning. We continue to develop content and program our instruments into the actual software.
8 May 2015 is a milestone in our (still) young company history. We are committed to many more to follow.