Career Pages survey 2015! Old economy prevails!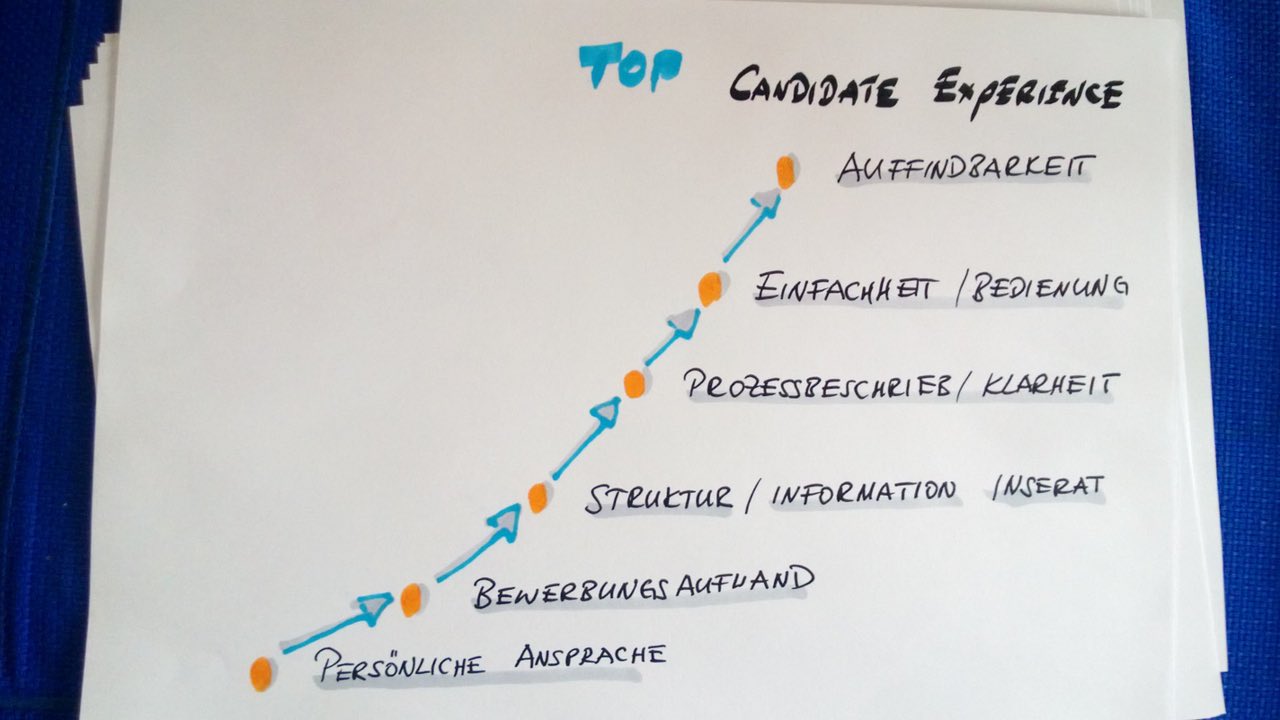 Send us a cover letter and a resume! Swiss career sites study online!
Softfactors conducted a comprehensive study of the current recruitment process and analyzed over 265 websites. The emphasis was placed on the study of the Candidate Experience and the simplicity of the application process. The results were as expected: old economy prevails.
We wanted to know it a little bit more precisely and conducted an extensive study. In the period from 9 to 22 February 2015, six fictitious candidates (three men and three women, 26 to 60 years old) applied to over 265 companies in Switzerland. At each company two different candidates applied to a job, often with unpleasant experiences, such as cumbersome logins and CV upload. Only by actually applying, a qualitative statement about the good and not so good factors of career pages could be made. The result is the "Career Pages survey 2015". The study tested the 265 career pages after ten criteria on a score of 1 (very poor) to 5 (very good). The ten criteria include: ease of access, job reccomendation, structure of job adds, personal contact, process description, look-and-feel, and application effort.
The study also looked at the the use of ATS (Application Tracking Systems) and how they affect the Candidate Experience.
You may download the extensive study in German for free.